Hello, Hello, Hello!
It's Day Five of my #12DaysofBlogmas, so you know what that means…
'Five Golden Riiiiiings!'
Although that's not quite what I will be doing today, I still love that part of the song 😉
No, today I will be sharing with you a similarly named: Five Golden Thiiiiiiiiiiiiings!
That's it. Five Golden Things which I want to buy in the New Year, because let's face it, gold is the new black. Whether it be regular, white or rose, gold has taken over the world this year, and I am certain next year won;t be any different.
So without any further a do, here are the 5 things I really want in the new year…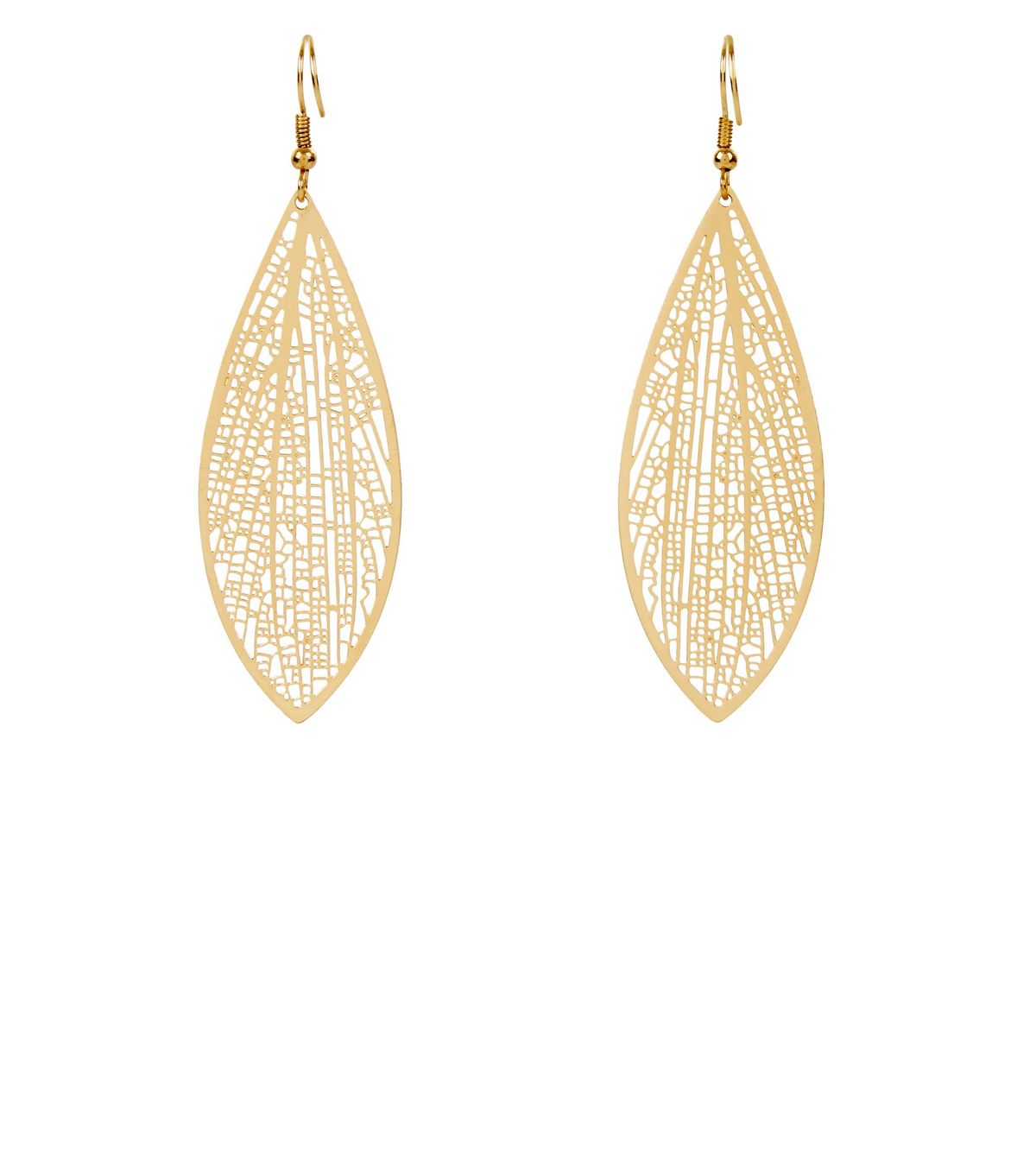 I love basically anything with a leaf pattern or shape, and these pretty earrings are no exception.
I absolutely love these brushes, Zoeva are great quality and the colour is just so pretty!
I've had this watch on my wish list for about 2 years now, it's made of wood and rose gold, it's just the perfect combination for me.
This shade of lipstick has been EVERYWHERE for the past few months, and I can totally understand why!
Who said diamonds are a girl's best friend? Give me a pretty notebook and I will be your best friend for life!
That's it! Simply Five Golden Things which I love. See you tomorrow for Day Six of #12daysofblogmas!